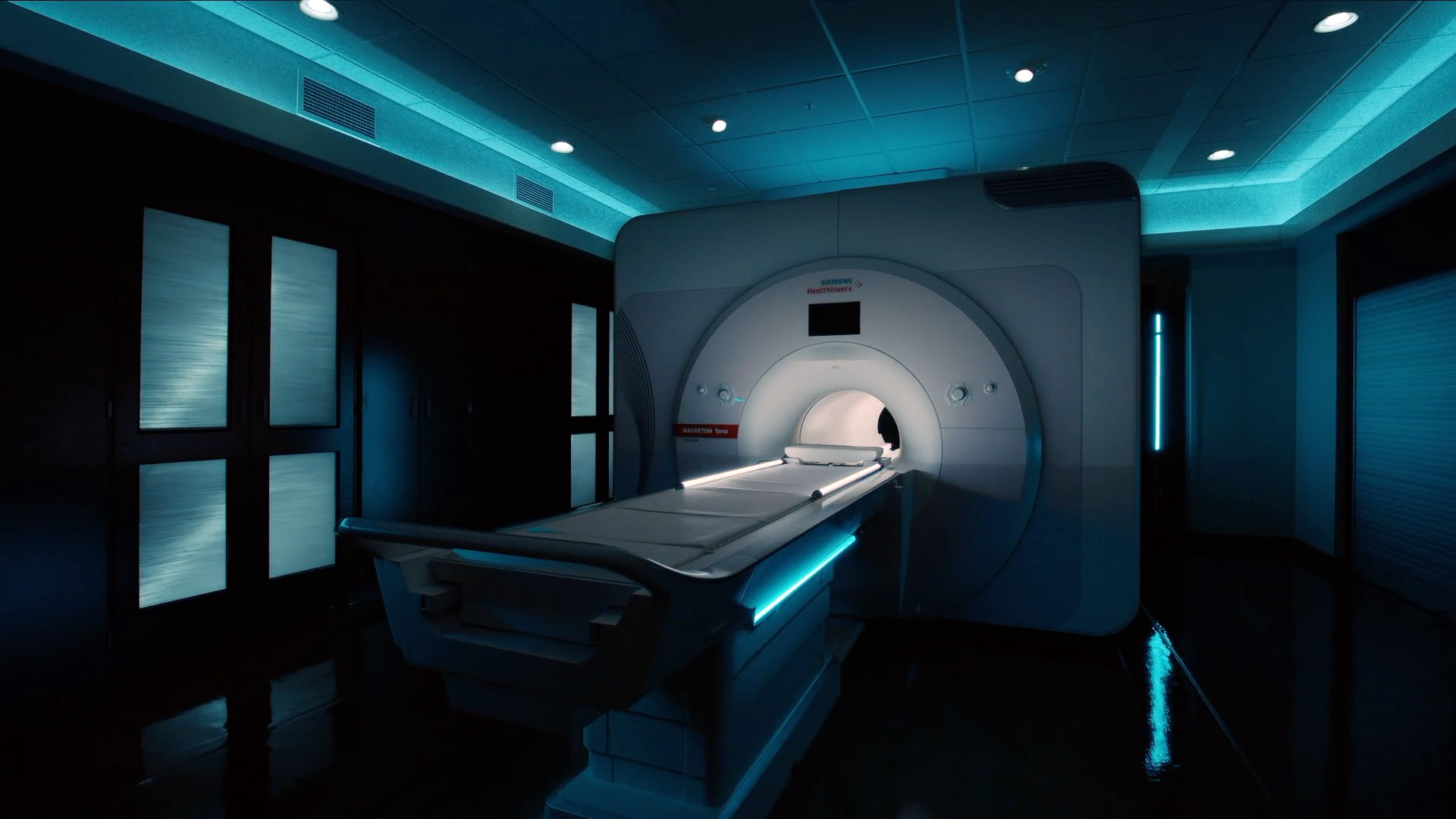 Biomedical Imaging Center
Beckman Institute for Advanced Science and Technology
Conduct barrier-breaking research at BIC
The Biomedical Imaging Center develops cutting-edge techniques that support both molecular and magnetic resonance imaging. It provides facilities, equipment, and training for researchers across a range of disciplines. Each BIC tool is supported by dedicated research scientists available to assist with study design, data collection, and data post-processing.
State-of-the-art tools to enable interdisciplinary research
BIC is a shared research facility within the Beckman Institute for Advanced Science and Technology at the University of Illinois Urbana-Champaign.

Photo by Scott Paceley.
Enabling MRI research at UIUC
BIC is home to two 3 Tesla human MRI scanners, a 9.4 Tesla preclinical scanner, and is a partner in the Carle Illinois Advanced Imaging Center. The center owns a Siemens MAGNETOM Terra 7 Tesla MRI, the first of its kind in Illinois.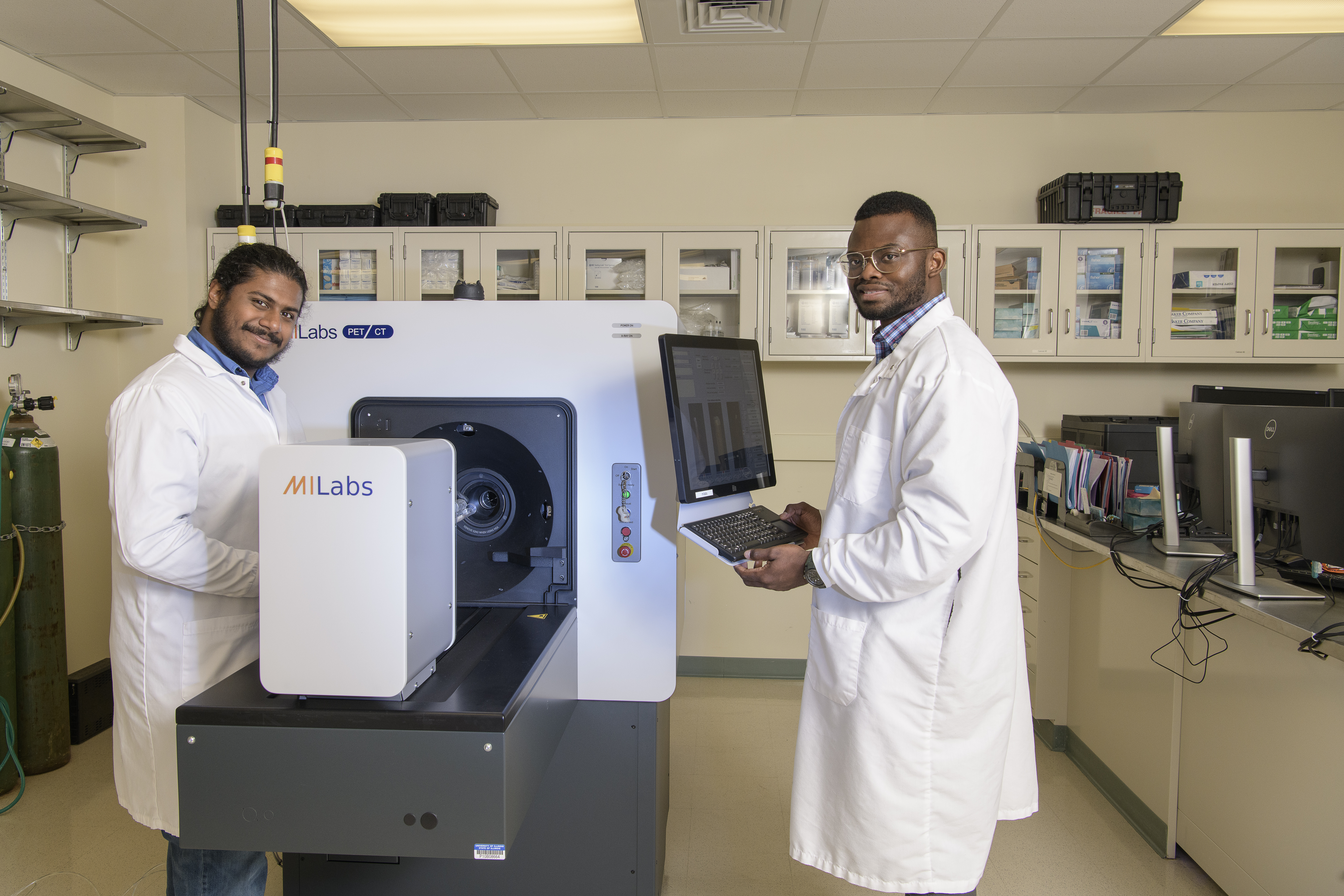 Specialized tools in the Molecular Imaging Laboratory
Expert staff members guide researchers through molecular imaging techniques on a range of tools, including a hybrid Siemens Inveon triple-modality microPET/SPECT/CT scanner and PerkinElmer IVIS Spectrum CT live-animal imaging system.