About
Beckman's Biomedical Imaging Center offers tools and expertise for barrier-breaking imaging research
The Biomedical Imaging Center is a unique resource on the UIUC campus. It offers cutting-edge magnetic resonance and molecular imaging tools not available anywhere else on campus. The center's staff members add incredible expertise that help interdisciplinary researchers meet their imaging goals.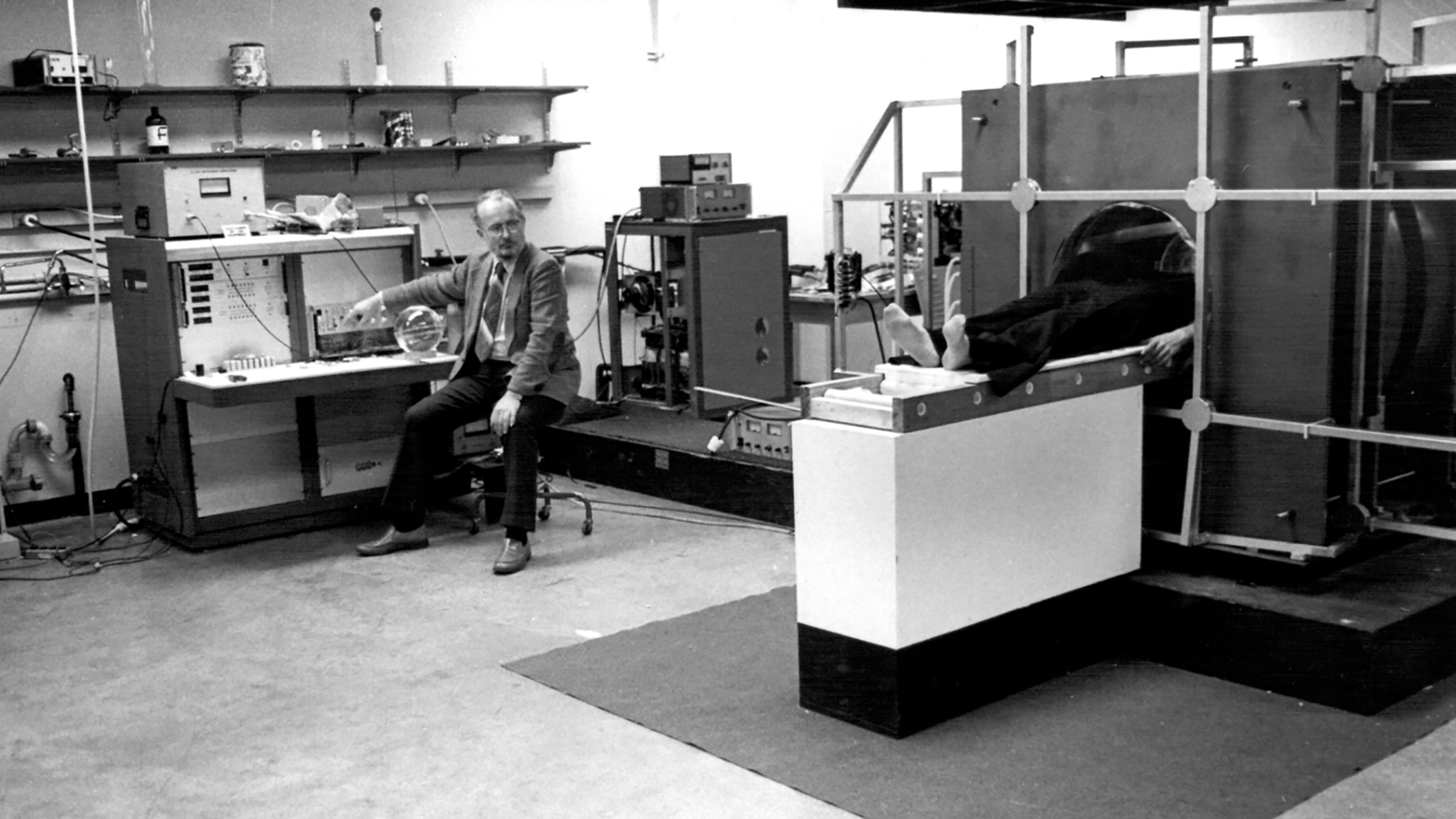 A history of cutting-edge imaging tools
The Biomedical Imaging Center traces its heritage to the Biomedical Magnetic Resonance Laboratory, founded at the University of Illinois by late Professor Paul Lauterbur, who won the Nobel Prize for inventing MRI. (Learn more through the Illinois MRI Exhibit.)
Since its founding in the 1980s, the center has been pushing the boundaries of imaging with the goal of supporting interdisciplinary, barrier-breaking research that couldn't happen anywhere else.
About the Beckman Institute for Advanced Science and Technology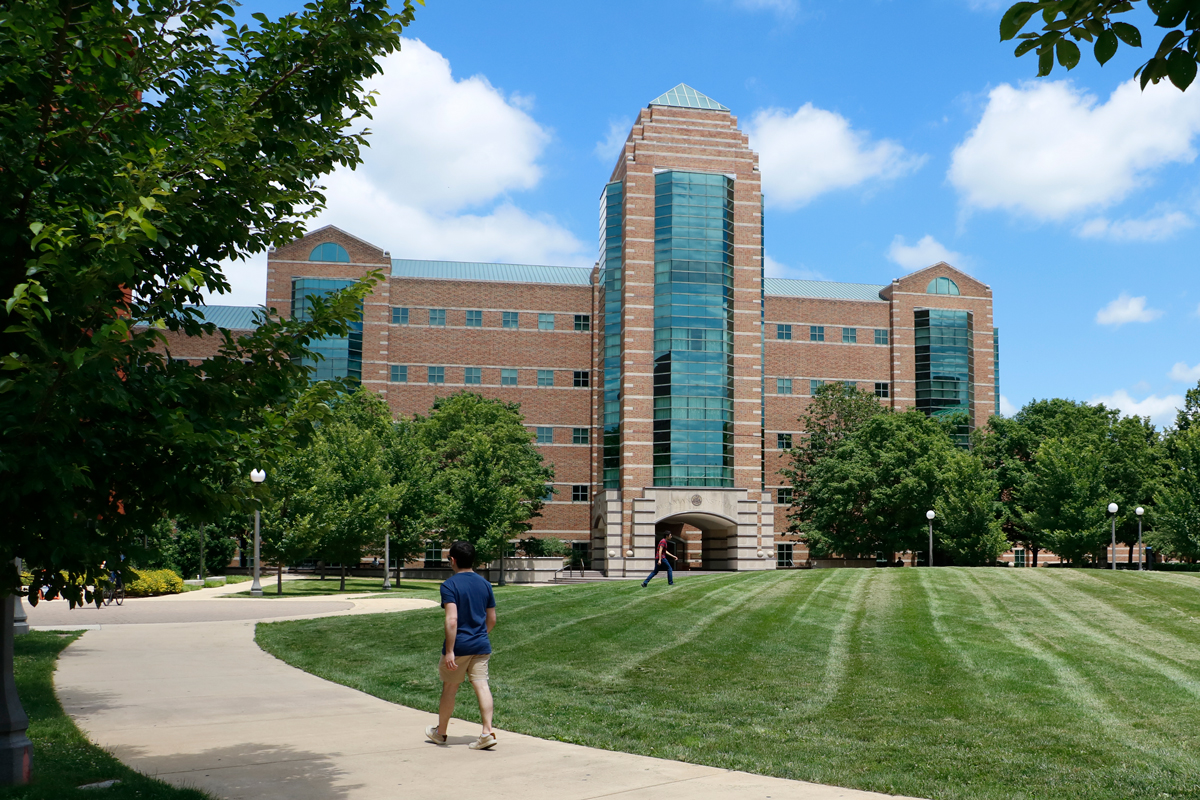 The Beckman Institute uses interdisciplinary collaboration to produce scientific and technological advances that wouldn't happen in siloed departments.
It's a place in which researchers come from different departments all over campus — from chemistry to engineering to psychology, nearly 50 departments in all — to work together, each bringing a different piece of the puzzle to a wide range of major scientific and technological challenges.
The institute houses some of the most advanced lab equipment and technology in the world. It also provides places for both structured collaboration and informal ways for faculty as well as students to connect with each other.
It's an exciting place. It's also a philosophy. It makes some of the world's most cutting-edge work in science and technology happen.